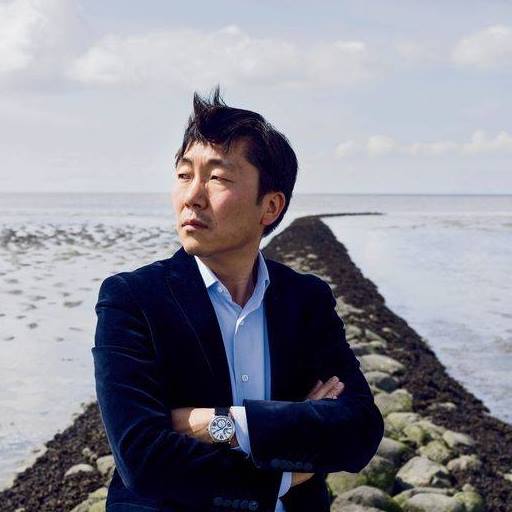 Hilbrand, born as Jeong, Woon Seok (정운석) in Korea was raised as Dutch person due to his adoption but he always felt estranged from something essential, which he later discovered as existential.
He studied Human Resources Management and Labor Sociology in Groningen and Amsterdam. He worked many years as an international HR Professional for international renowned companies such as, Royal Friesland Foods, KLM, ING Bank, France Telecom and was interim director and manager for Private Schools in the Netherlands.
In 2003 he was introduced to the field of Systemic Work and Constellations and was directly taken by its depth and content since. He studied in Germany under guidance of Wolfgang Könighaus (1953 – 2010) who became his teacher. In 2009 Hilbrand started being active in this field of Systemic Consciousness and fast became one of the prominent teachers in this field in the Netherlands.
Hilbrand works with families, private persons, organizations and leaders with courage. He is a much asked counselor when it comes to issues of importance and sense of sensitivity.
School for systemic consciousness
In 2018 the School for Systemic Consciousness opened its doors. Since 25 students follow the annual courses and more than 1000 participants have followed Hilbrand's workshops, trainings and courses. Hilbrand is specialist in the field of Systemic Traumawork and Contextual Systemic Phenomenology and works with, what he self describes as, 'acupunctural systemic work'.
MIGRATION DISPLACEMENT & DISCLOSURE OF POTENTIAL
Hilbrand is one of the international specialists in the field of effects and affects of migration and displacements.
Many people with a background in migration and forced displacement due to war, adoption or otherwise, have found its way to Hilbrand.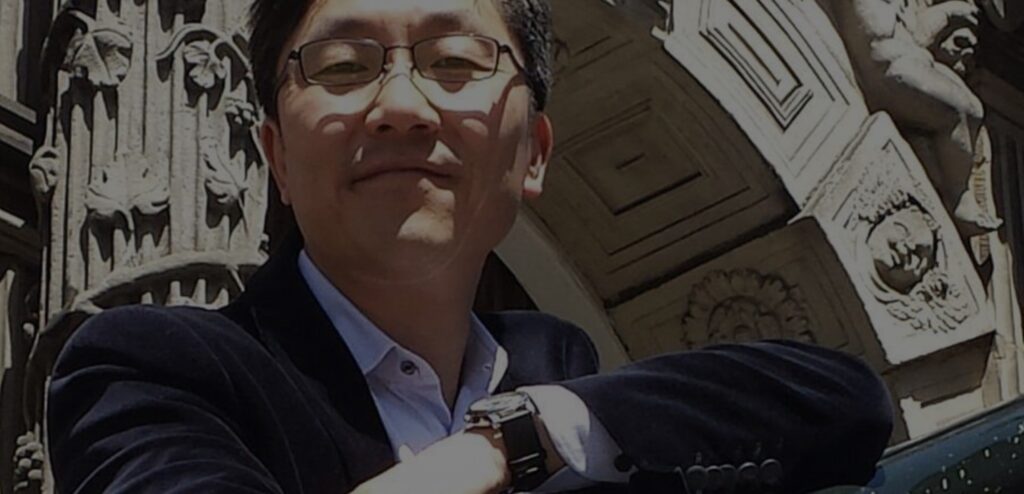 LEADERSHIP PROGRAMS COACHING & COUNSELING
Since his career in HRM he was involved in many leadership development projects and since then he is still active as Executive Leadership Coach Counselor and Confidant. Boards and directors of big and middle sized organizations in the Netherlands trust Hilbrand his expertise and are intrigued by the systemic approach and his way of working.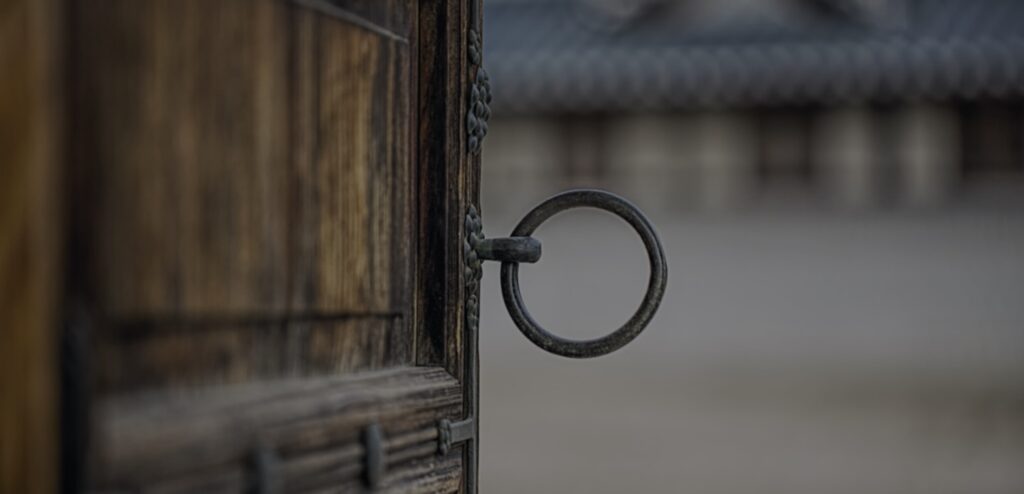 SYSTEMIC WORK CONSTELLATIONS 2021
In 2021 Hilbrand is teaming up with Demian Burgenik to offer a basic program in English to give international and English speaking persons the possibility to follow a course in Systemic Principles for Life and Work.
Keep an eye on the calendar!